I AM BACK!
I know it's been a long time but I am getting back on the blogging train! Lately I feel like I have had a lot to say but not a safe place to say it so I am going to start writing in the Word again because the people who read it I don't see everyday or I just don't care what you think so be on the look out for more posts! Peace out! CROZ
9 tags
1 tag
Things That I HATE!
So I talked about music that I love so now I am going to talk about things that I hate! Get the correlation? Hahahaha Idk. So these are the five things that I hate right now! Here it goes! 1. Dirt Road Anthem By Jason Aldean This song is seriously one of the worst songs I have ever heard! I hate how he raps sort of at the begging of the song. I hate how he talks about drinking and driving...
Music That I LOVE: The Naked and Famous
What Word readers! I am going to try something new this entry. I taking a stab at writing a music review, I thought that it would be cool to write about a group that I have really started to like this summer. They are a fresh group called The Naked and Famous. They are a 5 member group with 1 female lead singer and four male band members that come from New Zealand. They have what I would call an...
"Be More Concerned About Your Character Than Your Reputation, Because Your..."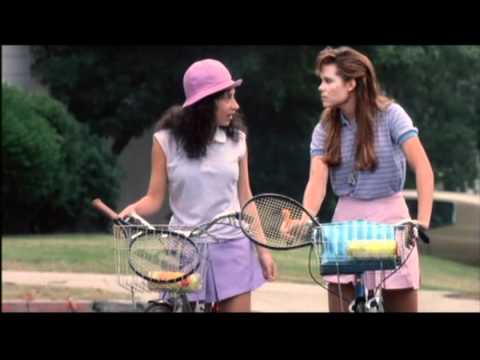 Love Poem From Heidi
This poem was written by my good friend Heidi in our Psychology class and I had to put on Tumblr because I love it! I read it today and it made me really miss my home girl Heidi! I thought that my readers would really enjoy this as much as I did! Love Poem By Heidi Johnson Crosby, You are the light in my life I hope someday I can be your wife When I see you smile, my heart skips a beat ...
Chocolate City
So I realized that I haven't blogged in awhile and I know I was in Washington D.C. awhile ago but I never blogged about it. So my family and I traveled to the Chocolate City (They call it the "Chocolate City" because of how many black people live there) because my Sister was on tour there with the Northfield High School Concert Choir. We left on a Friday night and arrived their...
Writing Throw Back: Letter to Beyonce
I wrote this letter during my Freshman year and I just stumbled upon it and read it again and I thought it would funny to share with my new readers! Enjoy! Dear Beyonce, Beyonce i am sorry to be the one to tell you this but… i think JAY-Z hates you, am sorry to tell you this but i think it is true. I know what your thinking "why do you think he hates me, what proof do you...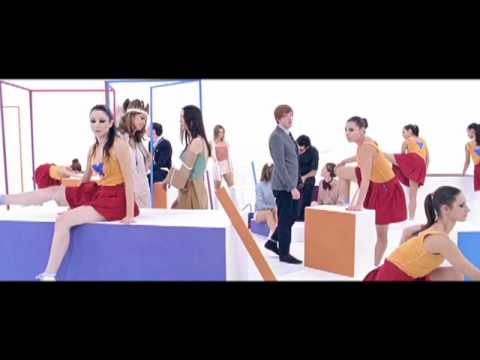 Clean Slates
It's late and I can't go to sleep so I have decided to blog. Shout out to my OMP readers! Thanks for the love and support and keep reading. Anyway so I have decided to write about Clean Slates. Why do you ask? Because earlier in the school year I got into somewhat of a spat with one of my classmates at the Burg. This person didn't do anything to me personally but there...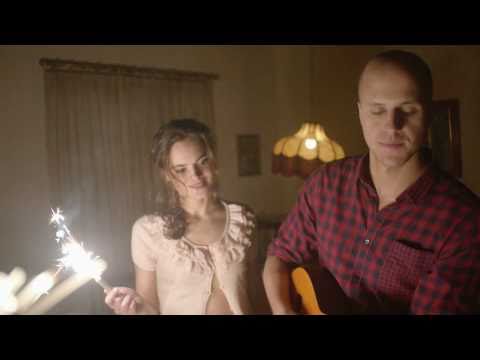 Bratwurst, Palinka, and Thirsty Women!
So I just got back from Europe about two days ago, I am very Jet lagged that's why I am up right now at 6:00 am on a Saturday! Any way I had a great time in Europe despite all the bad things that happened to me! 3 things happened to me that would probably bring down most people but since I am so upbeat and fun loving I just moved on and continued to enjoy myself. First off I got lost in...
""Talking like a jerk Except you are an actual jerk And living proof that..."
– http://www.lyrics-celebrities.anekatips.com/dance-yrself-clean-lyrics-lcd-soundsystem
Easter and Old Country Buffet!
Wow it's Sunday night and I had a great Easter! We went to church and then we worked in the church nursery which I always dread but in the end it's not too terrible. We ate at one the best restaurants in the world…OCB it was good! Right now I am figuring our what clothes to bring to Europe! T-minus 3 days! Wow it's crazy! I still need to find 8 items that represent...